You may browse and access information contained within this website without providing any personal information.
Where you voluntarily provide personal information, we will only use that information to communicate with you.
We will keep your information secure and will not disclose it to any third parties.
Unlike under the nondisclosure agreements used by commercial enterprises, both Gyoseishoshi Immigration Attorneys and their staff are subject to criminal penalties if client confidentiality is violated. We are therefore obligated by law to protect the private information of both individual and corporate clients, even after work has been completed. Our firm also has ISO27001 certification, which is an International Standard for Management Systems of Information Security.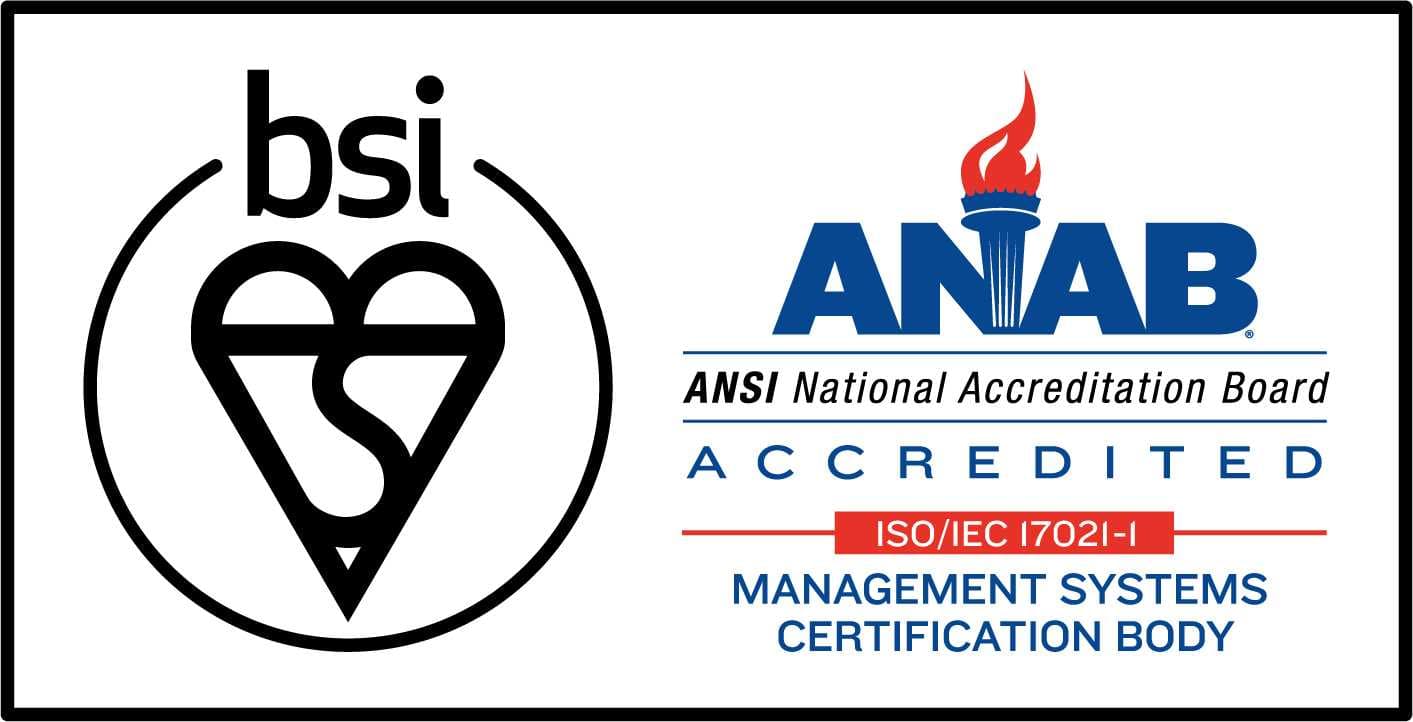 IS 711501 / ISO27001
Scope of application: Tokyo Head Office